Sharepoint solutions driving digital transformation
With years of SharePoint experience, we assist businesses in designing turnkey solutions from the ground up, as well as adapting existing systems to meet unique business needs.
Sharepoint managed services​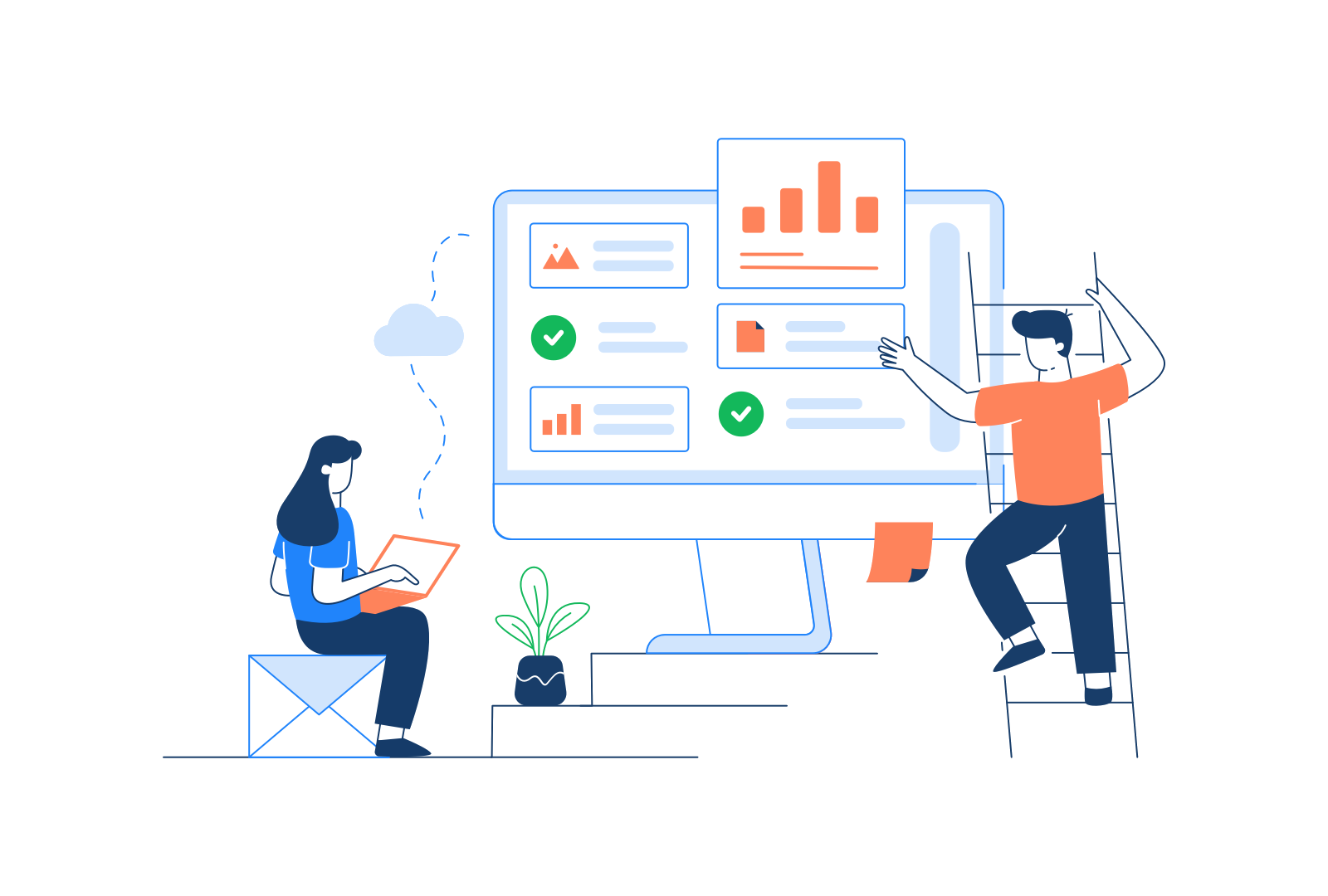 Developement custom sharepoint workflows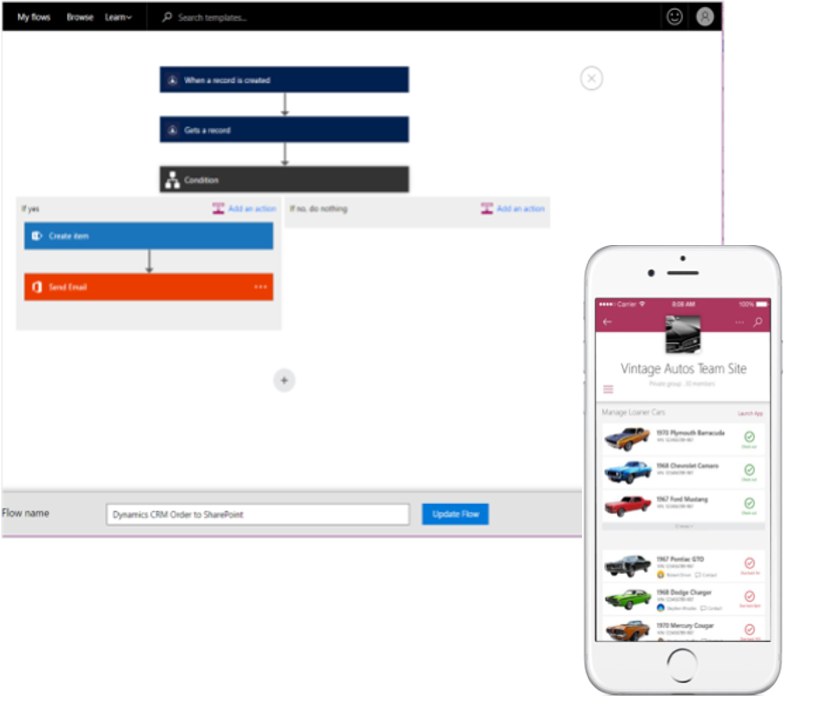 Smart and cost-effective Microsoft SharePoint solutions are provided by code creators to assist you in effectively dealing with industry and business-specific difficulties and challenges.
When manual business processes or workflows become more complicated, with several crossings or decision points, automation can help to simplify the process and improve workflow effectiveness.
Unleash your full collaboration potential!
Brams SharePoint developers team is trained to provide you with end-to-end customised SharePoint services to meet your company demands. Ate Brams we have the skills and resources, as a Microsoft Gold Partner, to create exceptional SharePoint applications that inspire cooperation, rapidly access information, and collaborate smoothly throughout the enterprise.
Professional SharePoint migration solutions
Brams does more than just migrate. We use a thorough migration approach that includes careful planning, professional configuration, and post-migration training and support to ensure that your company gets the most out of your SharePoint move.
Whether you're migrating from older versions of SharePoint or a different solution, we'll make sure you get the latest features .
SharePoint migration is complicated, and if done incorrectly, crucial data might be lost. SharePoint migration best practices are implemented by Brams SharePoint migration specialists to guarantee a smooth transfer, so you can be certain that your migration is being done correctly.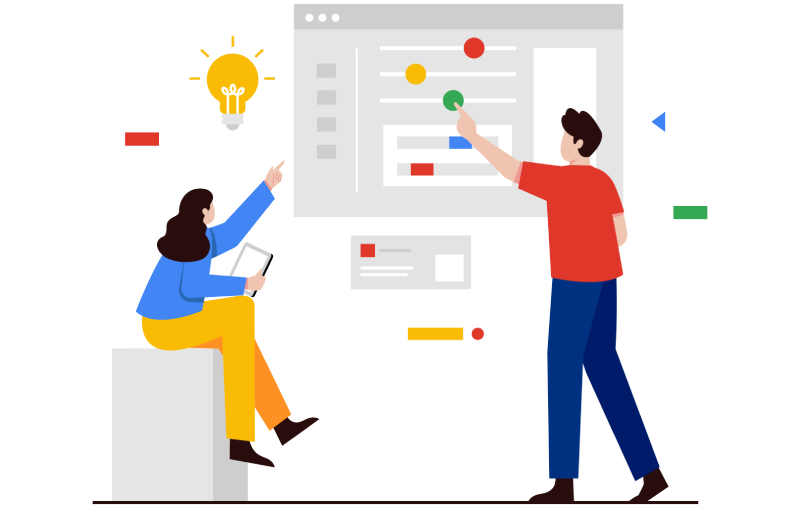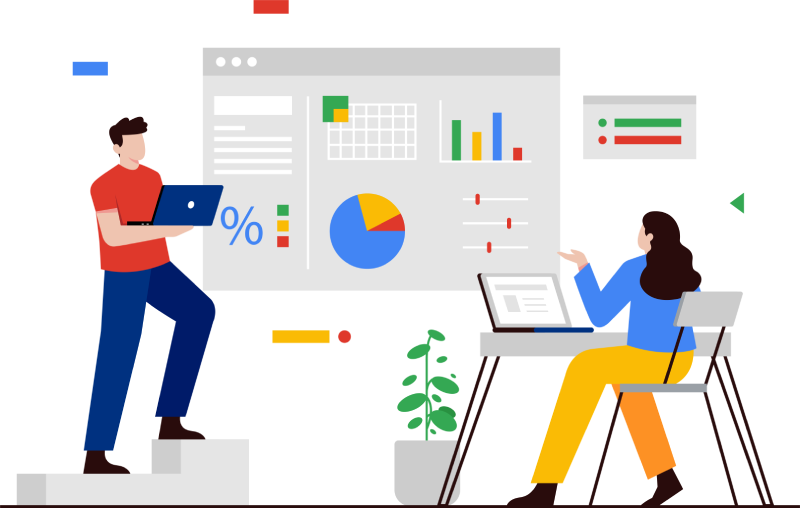 Depending on your specific SharePoint migration approach, Brams offers the following popular choices, as well as many more.
Migrate a network file server to SharePoint​

Migrate Google Docs to SharePoint​

Migrate OpenText to SharePoint​

Box to SharePoint migration​

SharePoint on-premise to online migration​

Migrate SharePoint lists to another site​

Migrate public folders to SharePoint Online​

Migrate from OneDrive to SharePoint​

Migrate SharePoint between Office 365 tenants​
Support & Training
SharePoint customizations can help automate your day-to-day operations, making them more fluid and efficient. To ensure proper use of SharePoint features, Brams offers ongoing support over time including:
Support​

Under a Service Level Agreement, we handle problem tickets related to loss of critical data, application outages and degraded SharePoint functionalities.

Training​

To help you achieve maximum expertise and efficiency, Brams experts dedicate time and resources to provide comprehensive training and ongoing support for your personalization journey on Sharepoint.
Sharepoint Managed Services
SharePoint managed services are intended at continuously monitoring SharePoint systems, resolving technical difficulties, and developing features so that it runs smoothly and efficiently.
With more thand a decade of sharepoint consulting and development experience, Brams provides expert managed services to maintain our clients' SharePoint systems. We assist businesses with maintaining and improving their SharePoint environments, allowing them to focus on their core business.
Available 24/7, SharePoint managed services by Brams include
Continuous improvement​

We perform regular performance analyzes of SharePoint customizations and its components to identify bottlenecks, such as long load times, button locations, and any elements that affect the user experience. We also make sure to offer you a 100% coherent and practical work environment by linking all of your collaboration tools (Outlook, Teams, SharePoint, etc.)

Measurement and drive of the adoption rate

To make your migration more successful, we offer regular monitoring of SharePoint users to guarantee you an optimal return on investment. As such, we help you find the perfect balance between collaboration habits within your organization and the right customizations on SharePoint, this will not only result in a better adoption rate of the solution but also in an improvement of your workflows.