WHY CHOOSE BRAMS
A Multi-Industry Focus
From health and hospitality to media and motoring, our innovative technology solutions and IT services can be adapted to the specifications and requirements of a multitude of industries.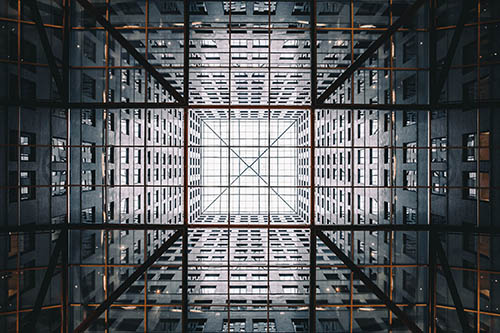 PARTNERS
for digital transformation
Our partnership program of more than 10 strategic partners and market-leading solutions provides the right solution and team to deliver real results.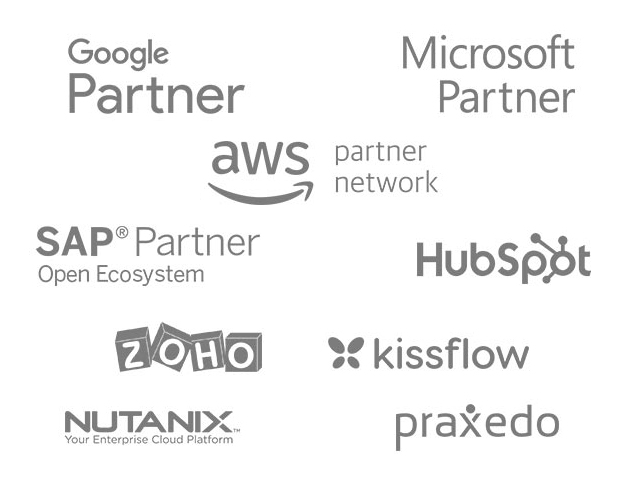 We are extremely pleased with the deployment and training services provided by Brams to STS. They were extremely focused to resolve our business challenges and helped our teams to easily achieve the business goals using Google Apps.
Mr. Srinivas, IT Operations Manager
STS
Time spent on upgrades and managing email services was costing us money and resources. This was an issue the company was trying to eliminate as huge amounts of customer information and correspondence were being updated on a daily basis.
Mr. Sultan Bin Kharsham, Managing Director
Wall Street Exchange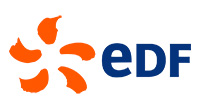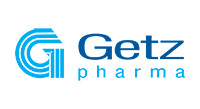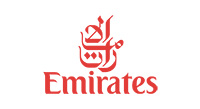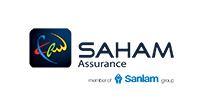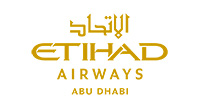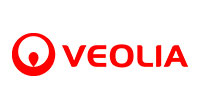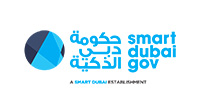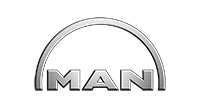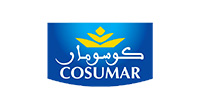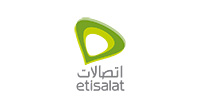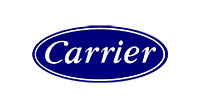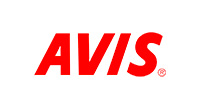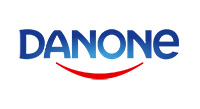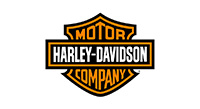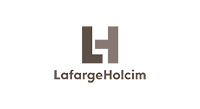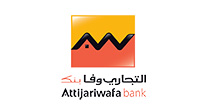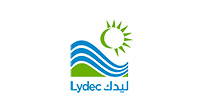 Take advantage of digital technology and start
transforming your organization.
Get in touch with a sales professional
CAREERS
Come innovate with us!
Join our diverse group of innovators working to solve industries' and organizations' most challenging problems together.
Discover Brams
Leading cloud specialist where relationships matter
Founded 2000

Nineteen years helping companies improve their IT especially in the adoption and evangelization of cloud computing thanks to a substantial investment in top talent and best technology partners.

1500 Clients

Brams employs passionate and dedicated problem-solvers, serving more than 500 leading companies and 1500 corporate accounts and achieving the deployment of more than 1.000.000 Google Apps.

8 Locations

That contribute sustainable growth and provide best in class customer service based on a multicultural mindset to shake up the status quo with fresh insights and new perspectives.

Great Culture

Our belief that personal development and empowerment combined with a positive atmosphere of honesty and trust lead to stronger performance and a robust long-term customer relationship.