To succeed in uniting communities, governments, and states, institutions must consider new technologies and be open to digital transformation.
A sector in which digital transformation is a national competitiveness challenge
Public sectors are currently undergoing profound changes linked to digital transformation and need the support of experienced organizations such as BRAMS to consult them towards the right solutions through these complex processes to guarantee efficiency.
Data analytics and processing is a significant pivot for these types of deployments. Administrations generally already have considerable volumes of data that are not currently being used to serve their organizations.
BRAMS, therefore, undertakes bespoke projects to support clients in their adaptation, from the initial consultation to deployment, while making use of best practices to respect the confidentiality of data processing and to respond to projects wholly and efficiently.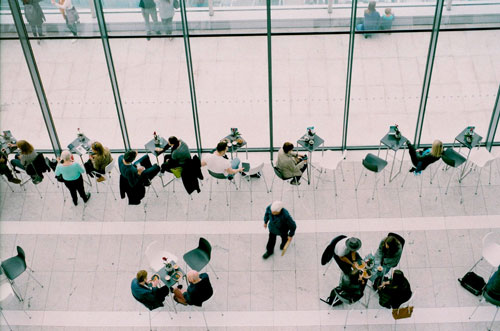 Develop collaborative work
Thanks to digital technologies, we can now automate administrative processes efficiently and rapidly, while putting users at the center of the operations, thus promoting collaborative work both internally and externally.
The development of collaborative work by public service players makes it possible to respond to several challenges:
Reduce the number of emails to be processed internally

Communicate more effectively using collaborative work tools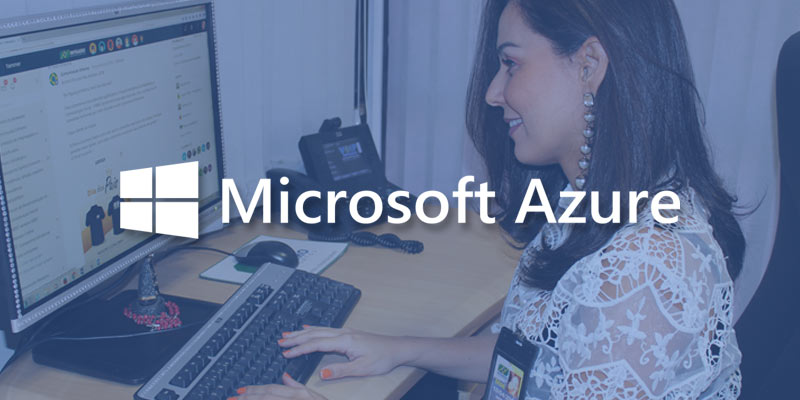 Infraero
National airport infrastructure organization unites employees across Brazil with cloud-based social network.
Ministry of Agriculture, Fisheries, Rural Development, Water & Forests, Morocco
Turning a potential crisis into success:  Morocco's farmers aided by 'SARA'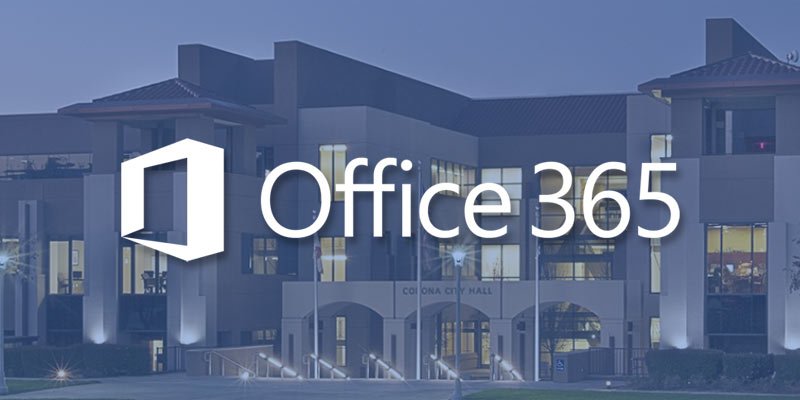 The City of Corona
City speeds police, fire, and other services and controls spending with Microsoft 365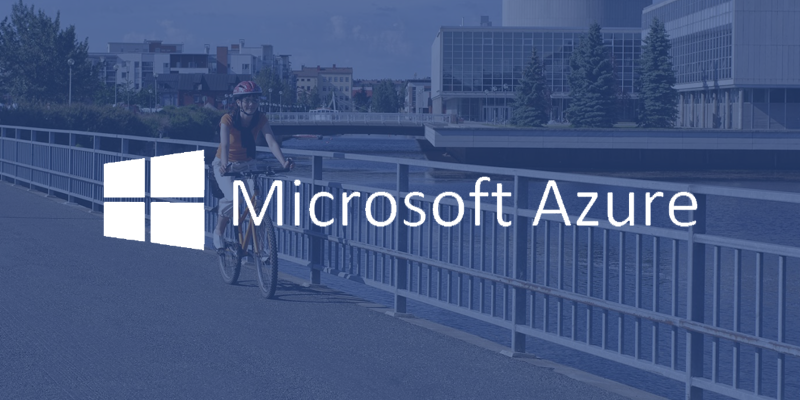 City of Oulu
Smart city improves employee mobility and expands services by moving to the cloud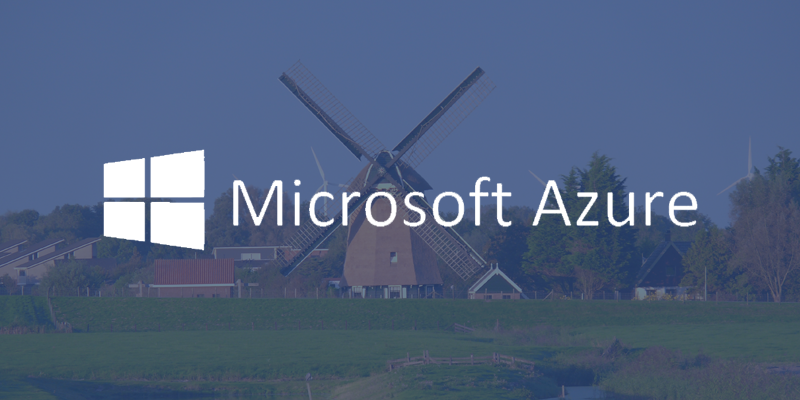 Municipality of Hollands Kroon
Dutch city revolutionizes municipal work with a 100 percent cloud transformation