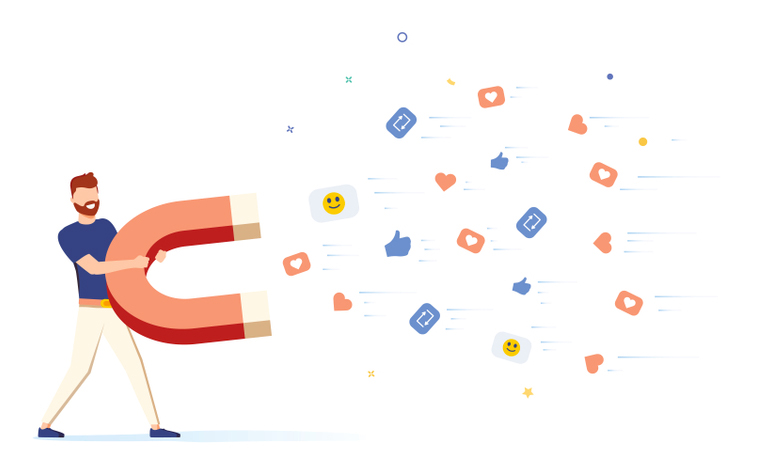 Don't compromise on growth ! Grow your business with the understanding that what's good for your customer can also be good for your company. Hubspot software is there to help with a full stack of software for marketing, sales, and customer service, with an efficient CRM at its core.
Each Hubspot product is powerful alone, yet
BETTER

together !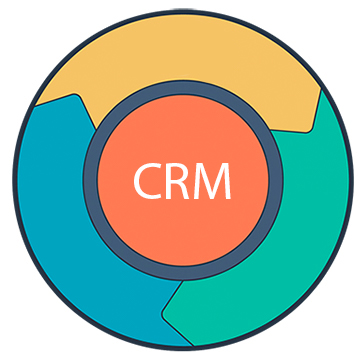 Hubspot CRM
HubSpot provides a full stack marketing , sales and customer support software, with a COST-EFFECTIVE CRM at its core.

Brams is a software integration expert, therefore perfectly suited for your Hubspot successful deployment. with more than 2 decades experience in the softeware implementation and integration field, in-depth knowledge of customer data processes and certified experts we help you get the best of customer data with Hubspot and give more sense to your CRM.